URNotAlone New Ownership
URNotAlone New Ownership: URNA has been sold to the web management team that operates TGGuide.com and ChatrNetwork.com. The move comes following a major database corruption that rendered the URNA site inoperable.  We have been busy securing the databases and restoring site content. We are actively working to restore all the old content of URNA with plans to add some new features!
URNotAlone Webmaster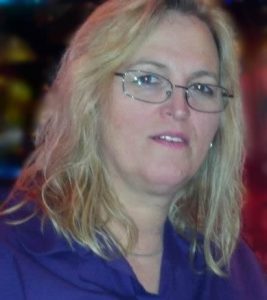 Hi and welcome to URNotAlone.com. My name is Lori Lee and I am the new webmaster and owner of URNotAlone.com. I began web design and Internet marketing in 1998. My focus has been primarily in the LGBTQ+ market. Being a long-time advertiser and supporter of URNA, I knew Jon and was later introduced to Pam when she took over the site in 1996. I have always believed in the mission of URNA in providing information and social activities for the transgender community.
Most are aware the site experienced a catastrophic database corruption in 2021 which caused a loss of all content. I reached out to Pam to see if I could offer assistance. During our discussions, I learned that Pam had been ordered backups of the URNA databases. While the site software was deprecated, I proposed that my team might be able to recover URNA site content from the database backups.
During conversations, Pam and I agreed that I would assume ownership. We agreed on the importance of recovering the old site content and that URNotAlone should continue as an information and social outlet for the trans community. Pam has been instrumental in making sure the databases were backed up and helping to get the site restored. We appreciate Pam's support during the transition.
URNotAlone is an iconic site that has provided much-needed information and provided a way to meet trans people since 1996. I am honored to be a part of its reconstruction and I'm committed to its long-term success. I am pleased to report that we have been largely successful in recovering the member profiles and the massive library of over 6000 transgender articles. Most main pages of the site have been restored and we continue work to recover the remaining content.
URNotAlone Programmer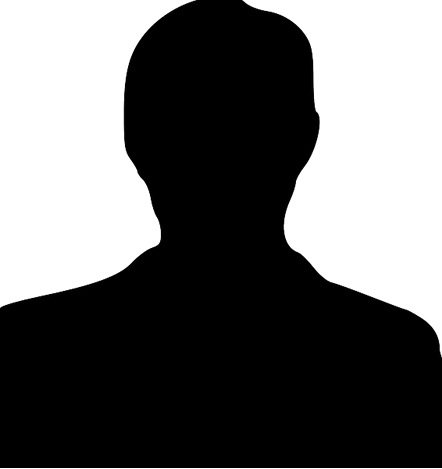 Jason is the new lead programmer of URNotAlone.com. He is an experienced programmer and LGBTQ+ webmaster. He operates gaychat.zone, lesbianchat.zone, bichat.zone and transchat.zone, among other sites. Say hi to Jason in chat @serviceman. Jason has been working extremely long hours sorting through and recovering the old databases. Without him, URNA would likely be lost to history.
Jason is also the developer of the current chat platform. He will be answering any support requests and you are likely to see him in chat now and then. Jason is committed to the LGBTQ+ community and preserving the content on URNotAlone.com.
URNA Social Media and Writers
URNotAlone has additional social media contributors and freelance writers on the team. Want to become involved? Please use our contact form to send a message.